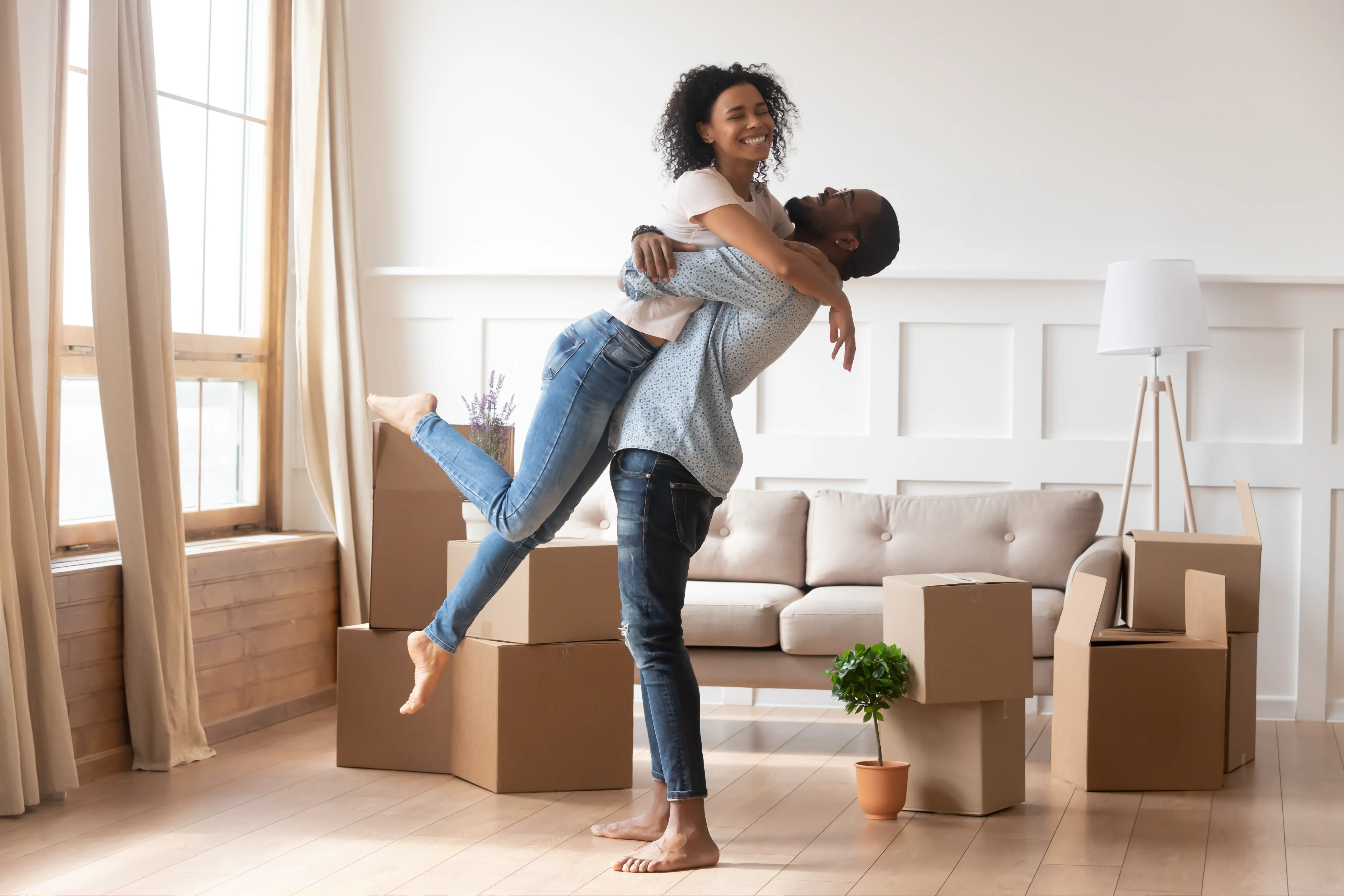 Home Warranty
At J.W. York Homes, we stand behind our work. Every home we build comes with a 1-Year Builder Warranty – it's the peace of mind you deserve.
Our warranty process
J.W. York Homes' builder warranty is here for you. Unlike other builders, we have a full-time warranty staff that covers your home for the first year after closing. As your home experiences the Georgia seasons for the first time, it is normal for expansion and contraction to occur in the materials used in your home. While our warranty does not cover cosmetic items, we are here to service your home's functional issues (anything that prevents you from using your home's features as intended). Our team is here to protect you from unforeseen issues that sometimes arise during the first year.
---
Emergency items
Please refer to your list of emergency contacts given at closing for any items related to HVAC, Plumbing or Electrical. These contacts are 24/7 for emergencies that arise within your first year. Please be aware that using an alternative contractor to resolve a warranty related issue can result in voided warranty service.